Found this infographic looking for reference materials for next week. http://unbounce.com/infographics/7-secrets-of-social-media-conversion-infographic/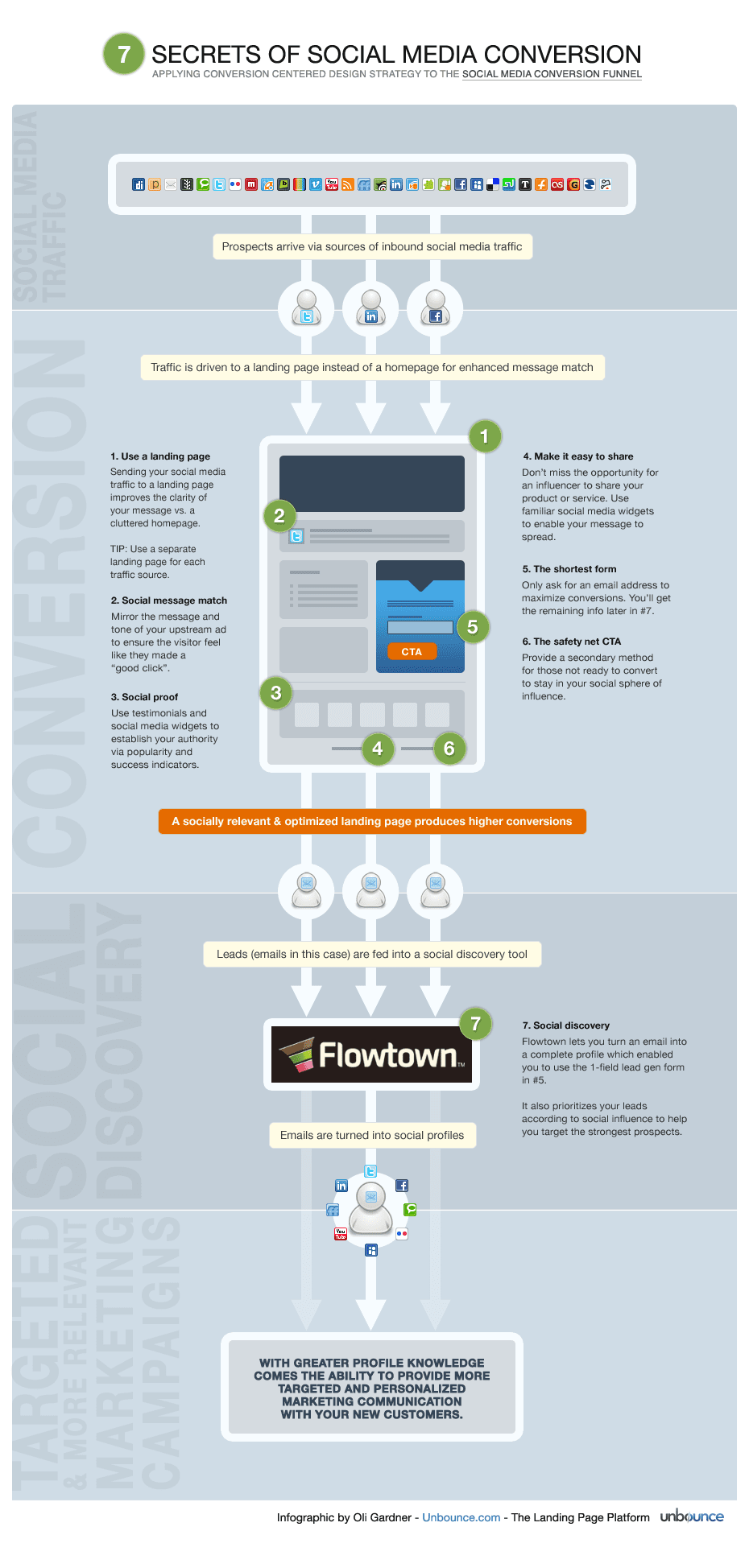 About The Author
Koka Sexton
I'm Koka Sexton. Currently working at an awesome place called LinkedIn where I am developing the social marketing process. I am also a keynote speaker talking about social marketing and social selling.
No Banner to display

About Me

Leading the Social Selling movement by helping companies implement strategies that drive results. I've been leading social marketing and content strategies for the past several years.

Follow @kokasexton

Categories

.